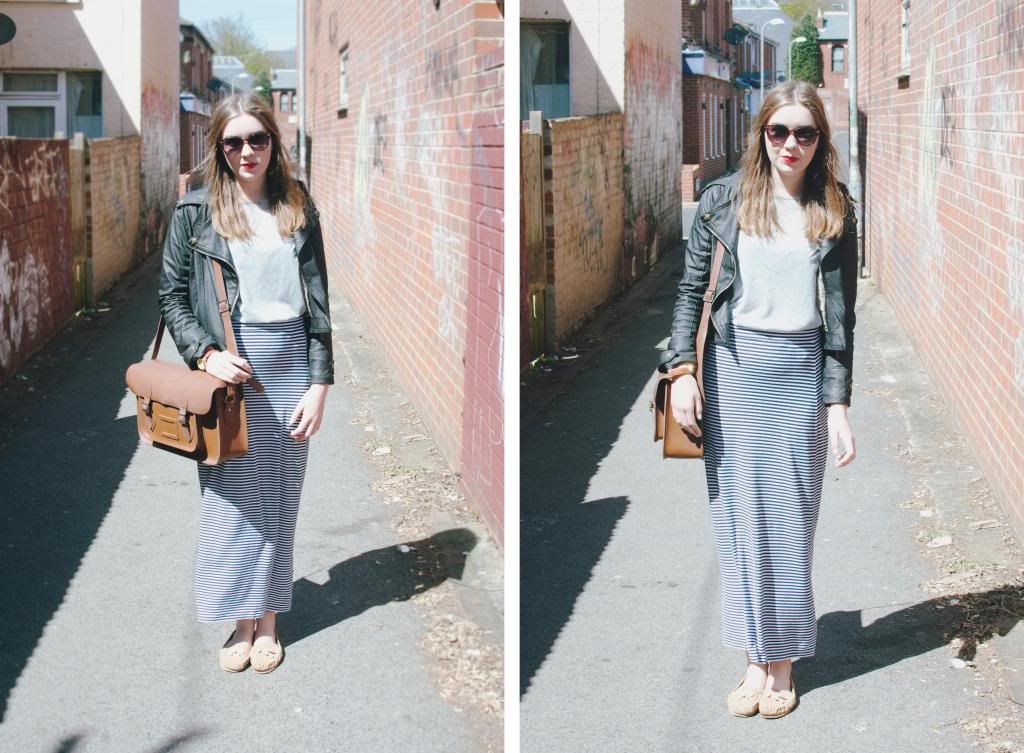 bag: cambridge satchel company
just a little summery outfit i popped on today for a cheeky staryb's, just realised i look a bit preggers but whatcha' gonna do.
i trying to write some essays for uni (essays are the poorest thing ever) so i'm being a grouchy gretta about it and doing as many things as possible not to do it.
i also made a video for the first time today, i sound allot posher than normal (
nathalie
said i was using my parent voice)
hope everyones looking forward to the bank holiday weekend, fingers crossed the sunshine stays!
love livvy
its the last few days to vote in the
company blogger awards
, so if you could vote for me in 'best use of photography' that would be amazing!
xoxo
(i have a cold, hence the flarey nostrils)