i thought as i had given you a
tour of my uni room
(after allot of unpacking) thought it was time to do one of my essex bedroom, so welcome along and enjoy being nosey!
i love having lots of pictures, tickets and letters on my pinboards as well as cards dotted round my room (it was my birthday yesterday so more cards than usual)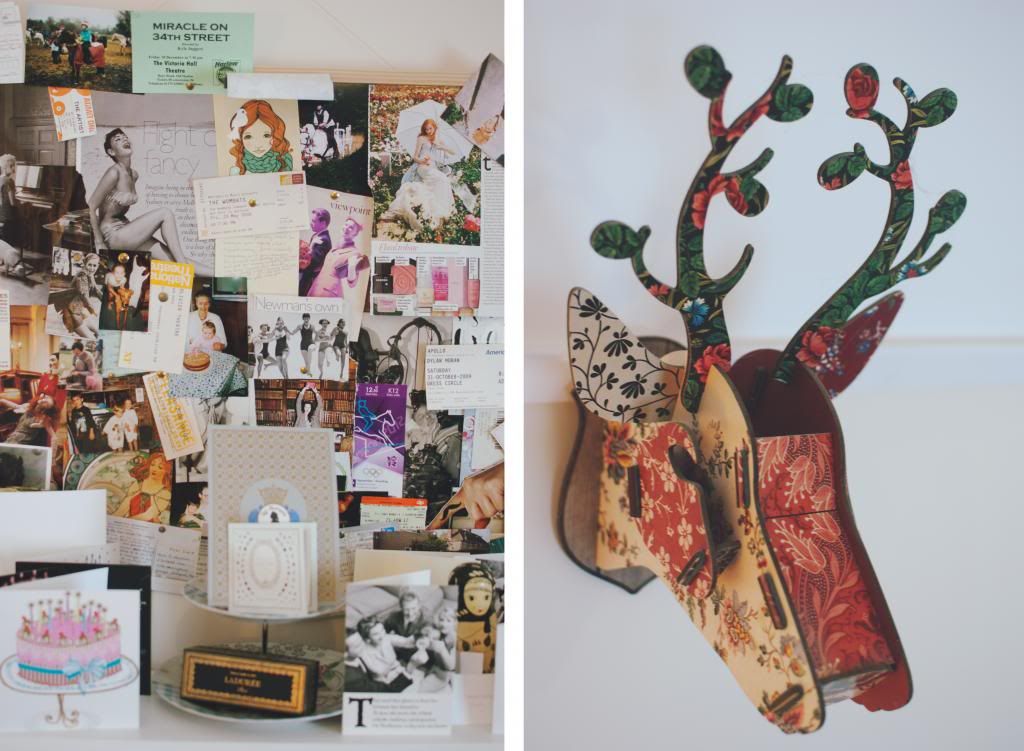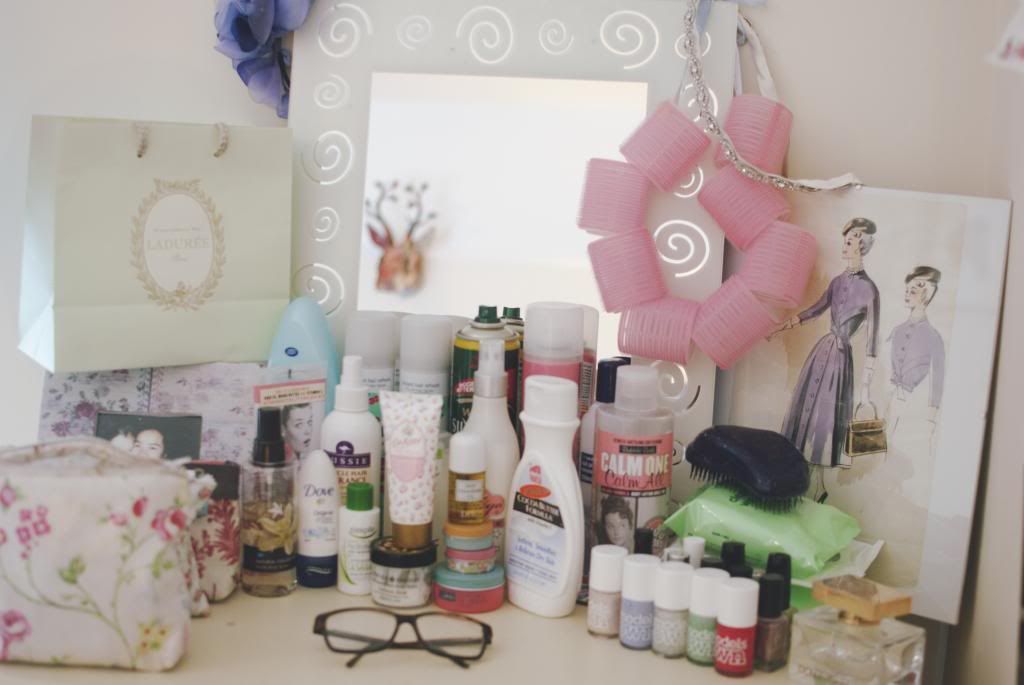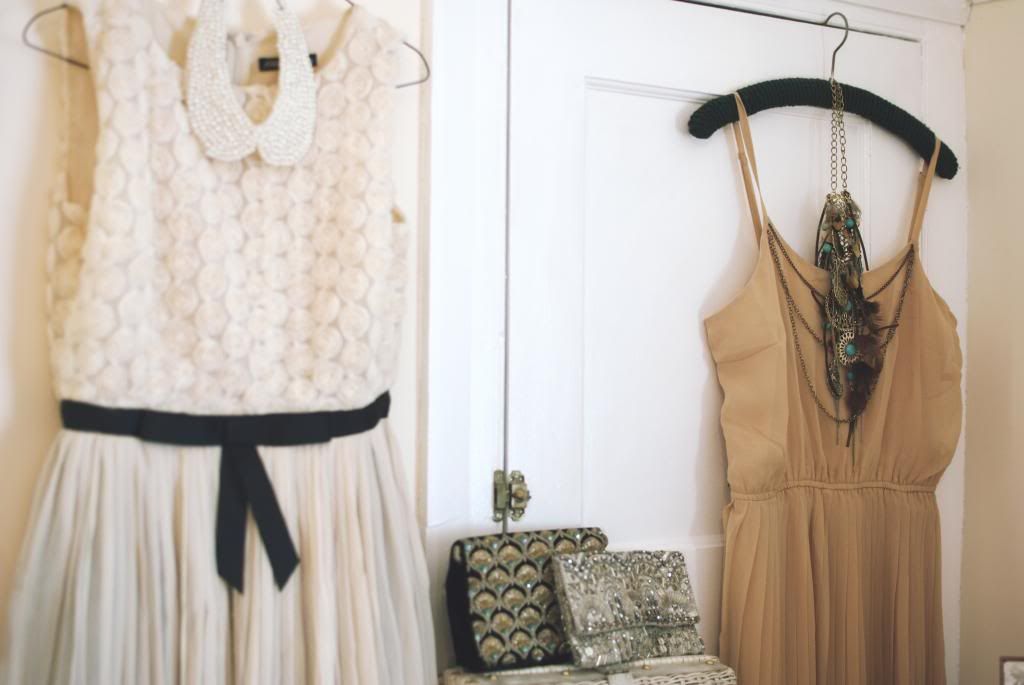 just realised i own quite a few pink things, i'm not even a pink kind of girl....
also the moose (i think he's a moose) is called bruce, he's a fruity kinda guy and watches over me when i sleep.
as it was my birthday yesterday i thought i might do a little post/video on the things i got?
and fingers crossed i can pick up my iPhone tomorrow!!
love livvy
xoxo