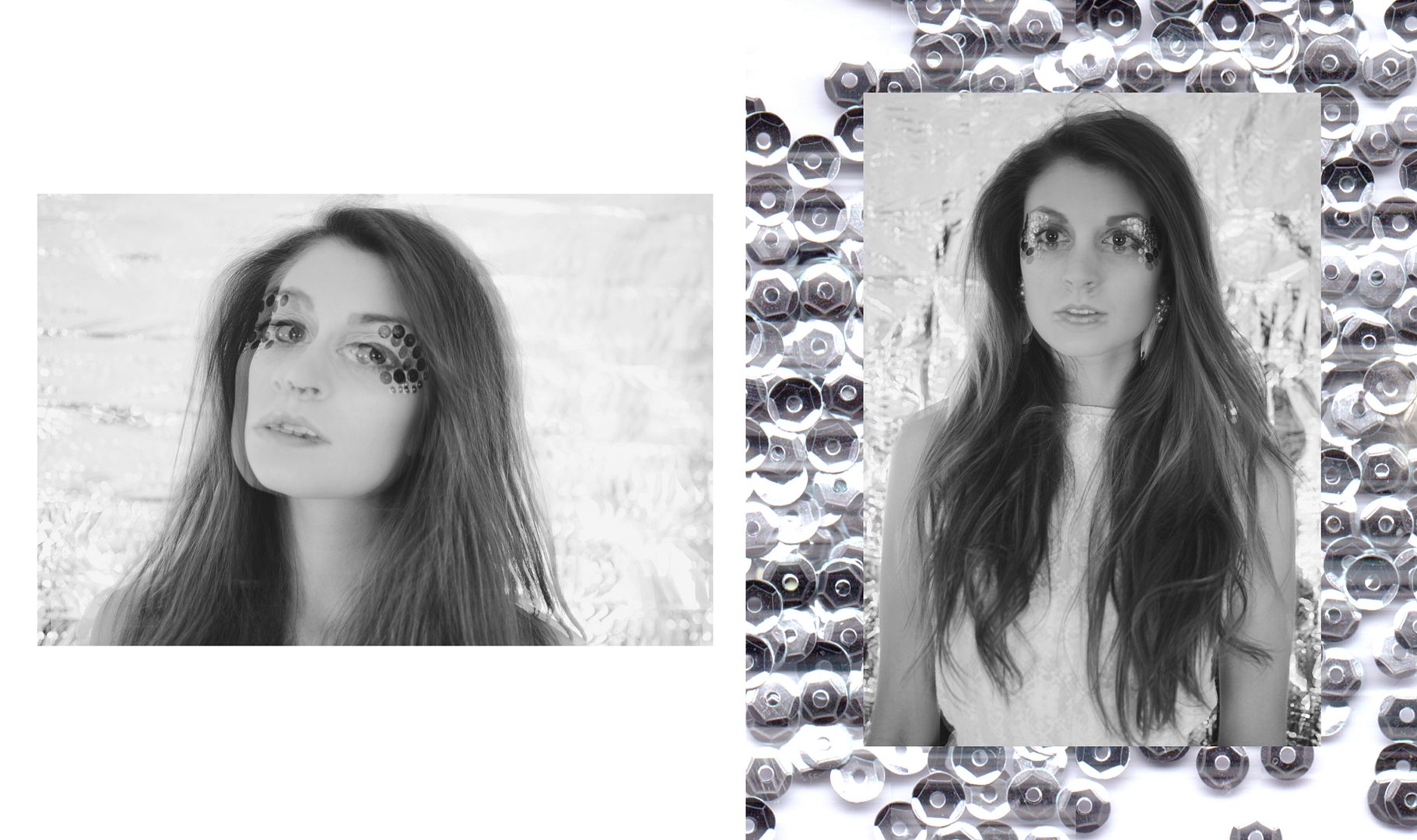 i love shooting with gabs, in-between her being a super babe in front of the camera, we had tea and cream eggs as well as dancing to beyonce!
i'm so pleased about how magical the studio shots came out (gabs bedroom, shhh its a secret)
i wanted the shoot to have a magical feel to it, as the brief was to create a editorial for a magazine of your choice (lula, queen of magical magazines) and my theme was swans, this combined with the trend of monochrome.
monochrome isn't something i would usually go for, i love colour and shooting in colour but the black and white made the photographs a little more special.
i really want to shoot lots more over the summer in-between working, i need to find some more beautiful girls to shoot!
love livvy
xoxo