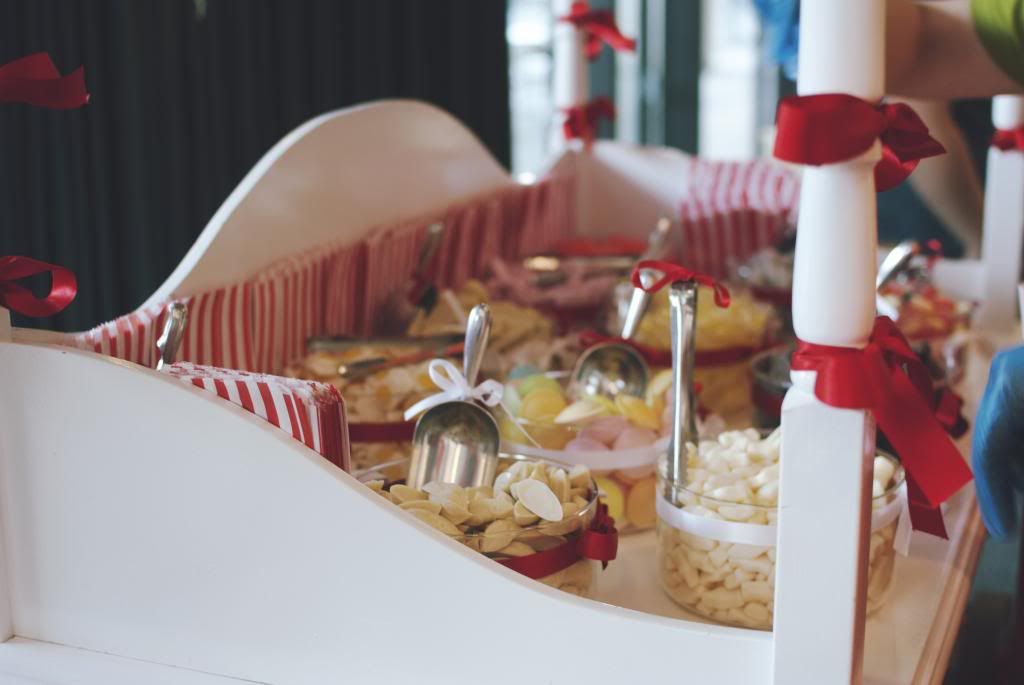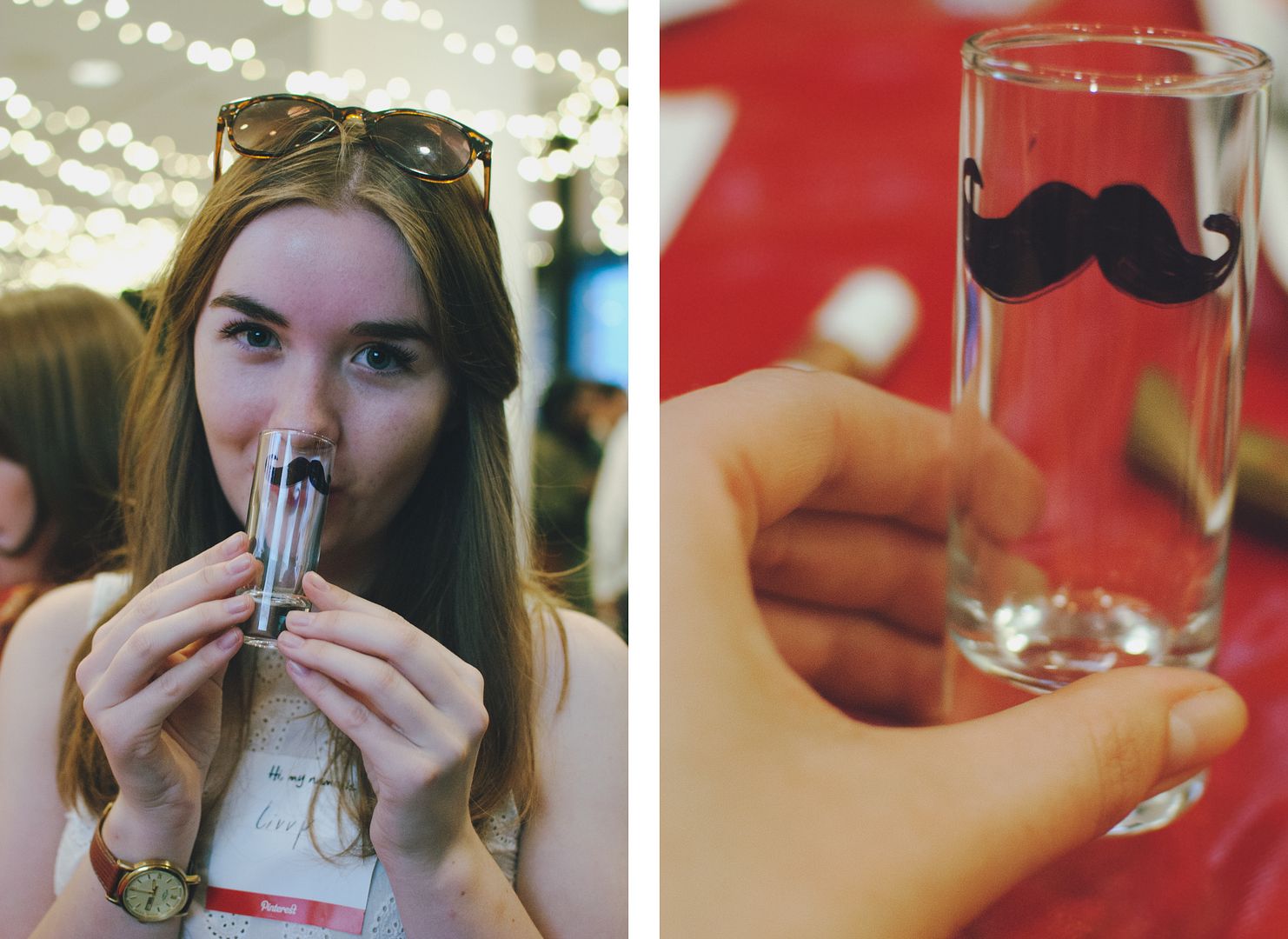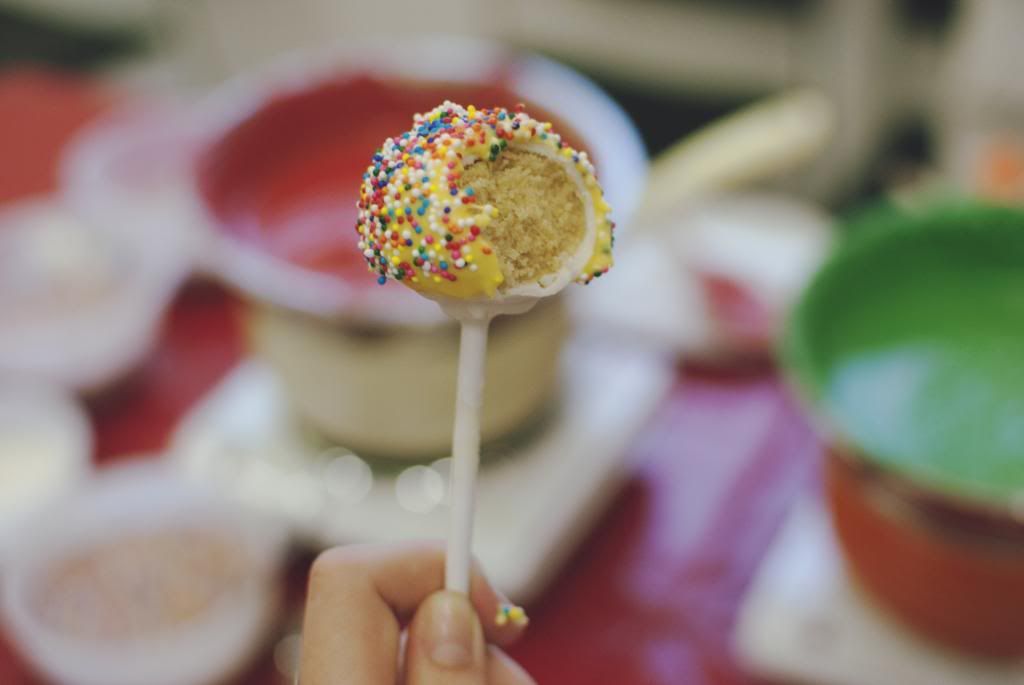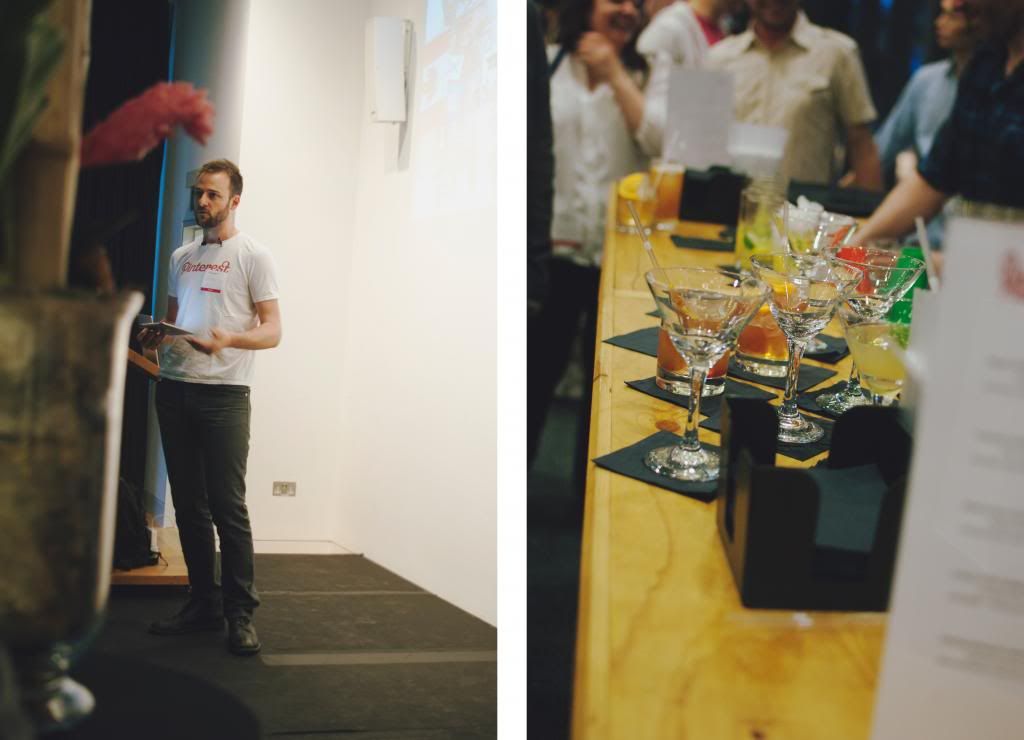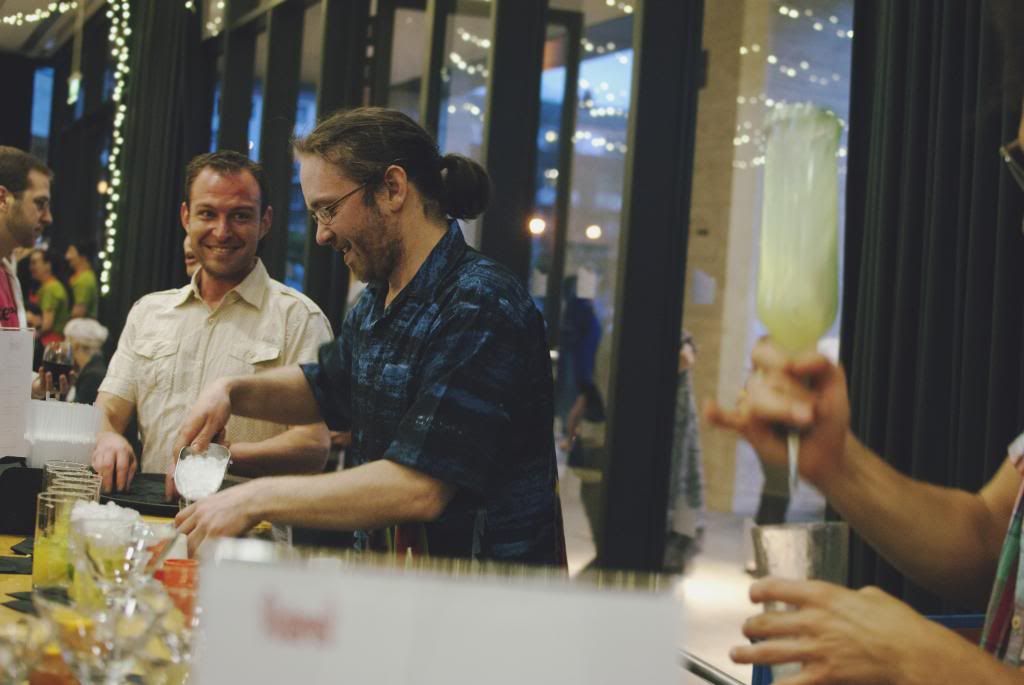 yesterday i was a very lucky blogger and attended the pinterest #pinitforward party which was really fun!
when i arrived i was pretty terrified because i didn't know anyone who was going and i've only ever been to one event.
once it got in i met some blogging babes;
steph
,
emma
and
charlotte
and had fun talking about food, weddings and blogging as well as lots of laughter with them. steph and i went into the video booth and proceeded to talk more about food!
there was lots of lovely food and cocktails being offered all throughout the evening (totally regret having dinner before)
we also decorated cake pops (so so yummy) and shot glasses, my moustache is slightly wonkily drawn on...
thank you so much for having me pinterest i had a wonderful time!
love livvy
xoxo